WELCOME TO
THE FREAKSHOW
TATTOO & PIERCING STUDIO
MONDAY
TATTOOS: 10AM - 5PM
PIERCINGS: 10AM - 5PM
​
WEDNESDAY
TATTOOS: 10AM - 5PM
PIERCINGS: closed
​
FRIDAY
TATTOOS: 10AM - 5PM
PIERCINGS: 10AM - 5PM
TUESDAY
TATTOOS: 10AM - 5PM
PIERCINGS: 10AM - 5PM
THURSDAY
TATTOOS: 10AM - 5PM
PIERCINGS: 10AM - 5PM
SATURDAY
TATTOOS: 10AM - 5PM
PIERCINGS: 10AM - 5PM
SUNDAY
WE ARE TECHNICALLY CLOSED ON SUNDAYS, BUT SUNDAY TATTOO APPOINTMENTS ARE AVAILABLE UPON REQUEST FROM YOUR ARTIST. EVENING TATTOO APPOINTMENTS ARE ALSO AVAILABLE UPON REQUEST FROM YOUR ARTIST.
The Freakshow is located in Newbury, Berkshire, England.
​
​
Here at The Freakshow, we provide a warm and friendly space for all of our customers. We are a fully licensed studio that allows each customer the opportunity to collaborate with one of our four artists to make each piece as personal and original as possible. Each of our artists specialises in a different style, so we work with each client to advise the best suited artist for your design.
​
​
We also have a full time piercer at the studio that is available 5 days a week for piercing/jewellery changes/advice to anyone thinking of undergoing any form of body modification. Our piercer works with multiple premium jewellery brands that we have in-store including Implant Grade Titanium and Real Gold. Click here to book in Online.
​
As well as Tattoos and Piercings, we also offer a tattoo laser removal service in the studio for anyone aiming to remove/fade a tattoo for a cover-up.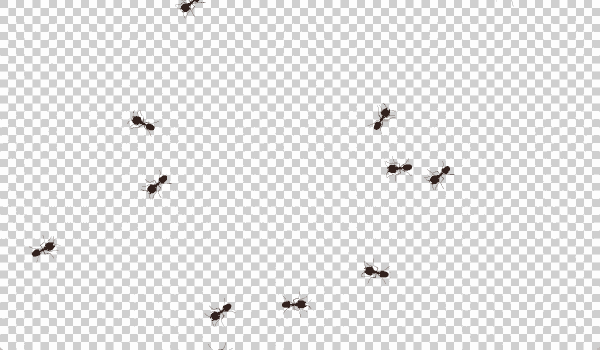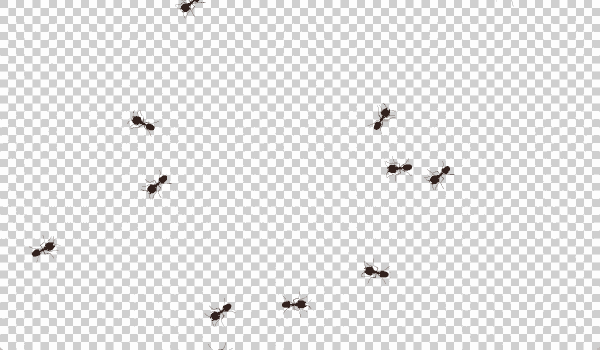 LASER TATTOO REMOVAL
Laser Tattoo Removal is another service that we offer here at The Freakshow. Whether it's full removal, or wanting to fade a dark tattoo in order to get a cover-up, we've got you covered. If you're interested in the process/prices of this treatment, click here for all the information you need to know.
​
​
Click here if you'd like to book in for a consultation/test patch!